1
« on: May 29, 2007, 10:22:17 am »
Hello everyone. I havent posted in a while but have been lurking around at all the cute BPO's. Here's some recent pics of my pets. Hope everyone is doing well!
~Leslie
How I accomplished this picture??? No clue
Our big baby Gracie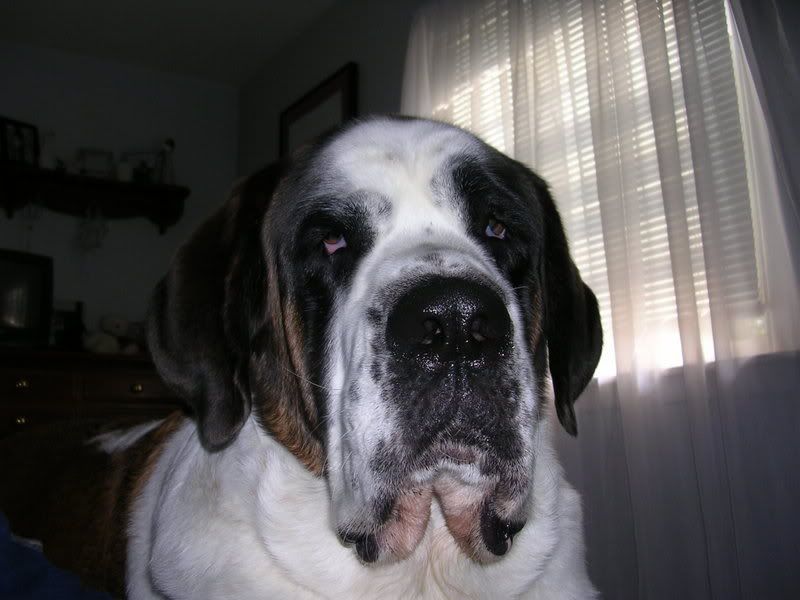 Im always amazed at how small our Saint looks next to my Mom's Dane...
After a hard day's play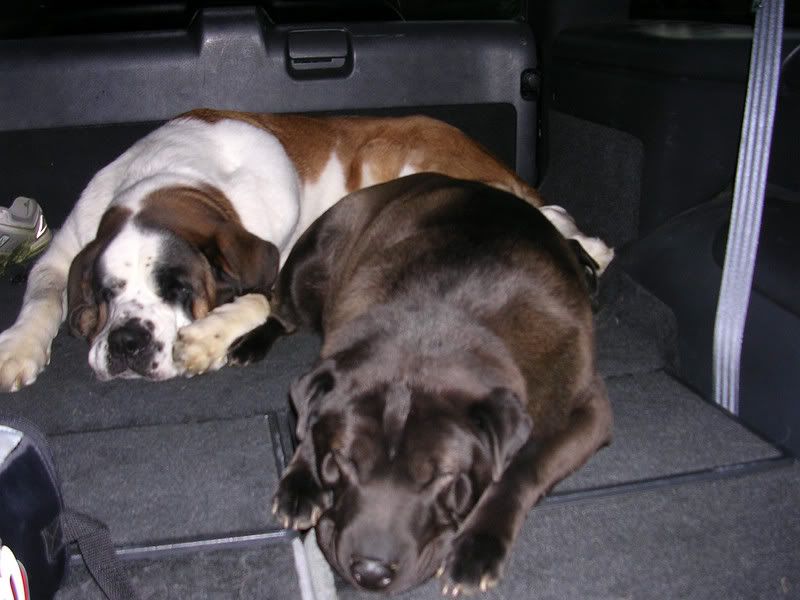 Shiny Willy- he never looks at the camera!!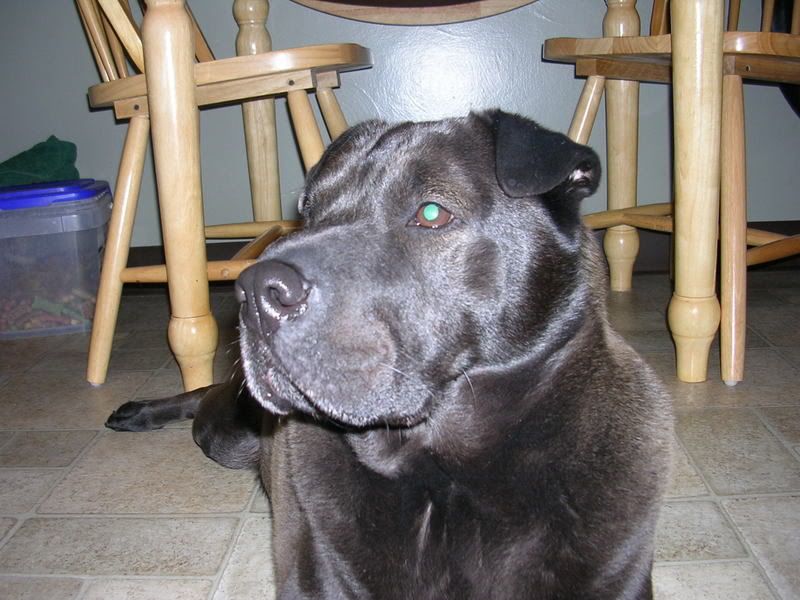 Grace in her crate- i thought she looked so cute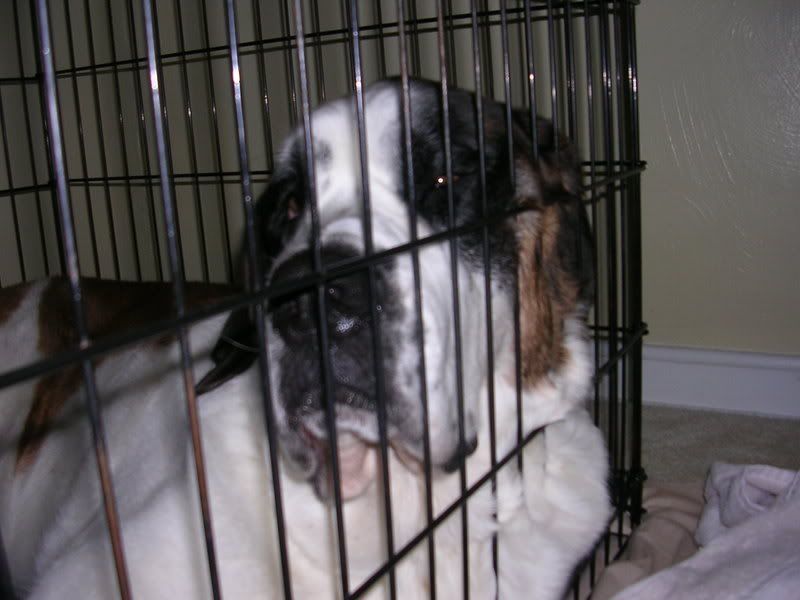 Here's mr. wilson's new thing...
Here is how I caught him sleeping the other day- HAHAHA